2020 NASPGHAN/CPNP/APGNN Annual Meeting 
The NASPGHAN Annual Meeting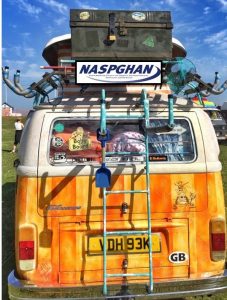 The 2020 NASPGHAN Annual Meeting and Postgraduate Course was held live the week of November 1-7, 2020, but all content was recorded and is avaiable on the virtual platform. You can still:
view all the sessions
earn CME and MOC
view posters
visit exhibit booths and submit questions
ask questions of presenters via messaging on the event platform.
If you didn't register in advance, you can still register and attend.
November 1-6, 2020
NASPGHAN/APGNN/CPNP Annual Meeting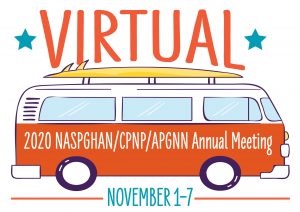 November 7, 2020
Postgraduate Course
Please click this link to see more detailed information about this event and register.